The Dysphoria (Cartography XI) - Print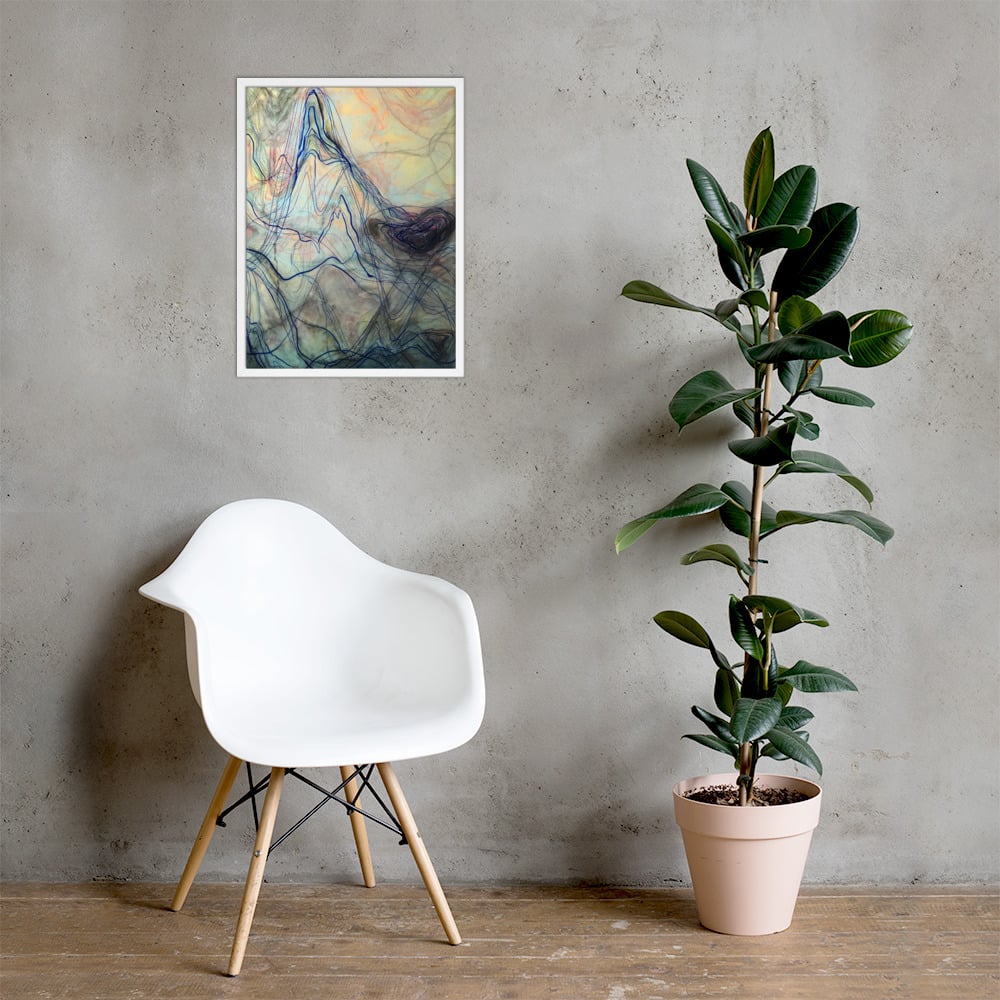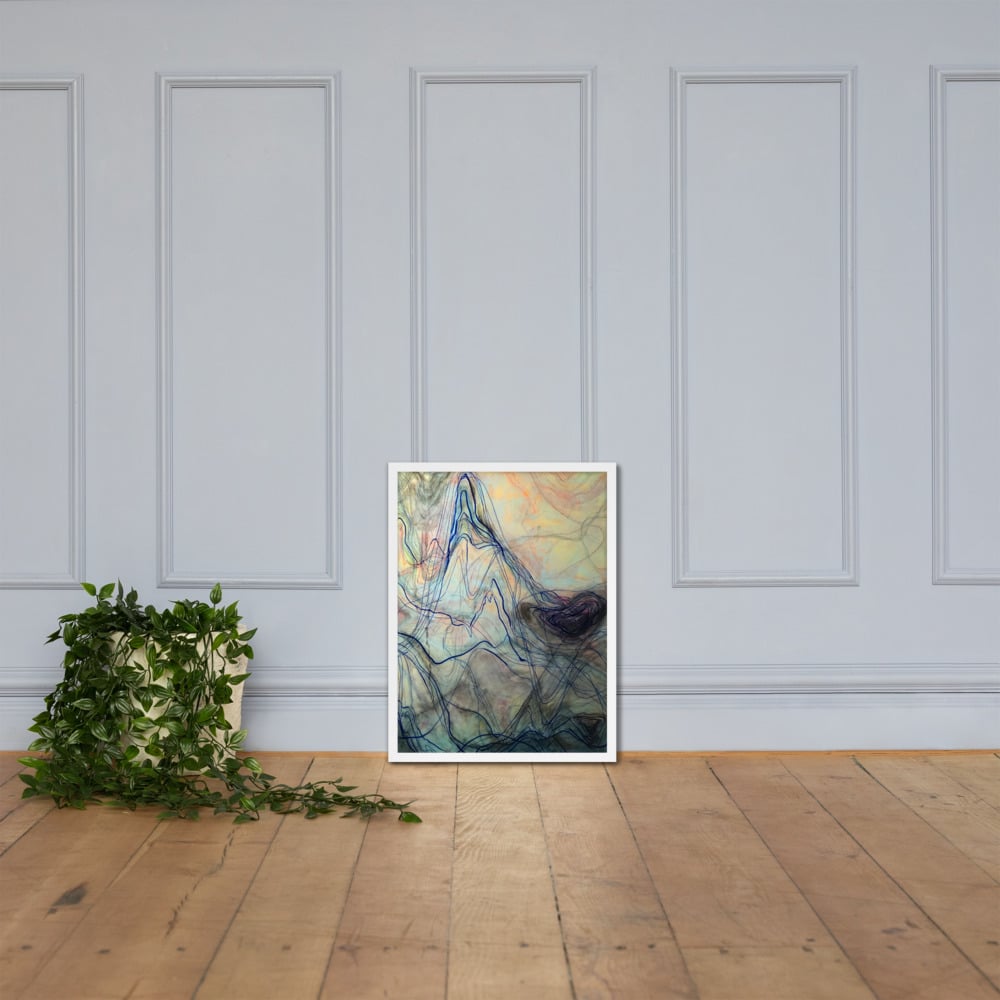 Dysphoria (n) - a state of unease or generalized dissatisfaction with life
How do you experience dysphoria?
The Dysphoria is part XI of the Cartography series:
Cartography examines the journeys we take through a personal lens—as we navigate our headspace and trek through a thought process, from inspiration to angst, to evaluation. These maps integrate topography, color theory and symbolism.
Spark healthy dialogues with this framed poster, printed on thick, durable, matte paper. The matte black frame that's made from wood from renewable forests adds an extra touch of class.
• Alder, semi-hardwood frame
• Black .75" thick frame
• Acrylite front protector
• Lightweight
• Hanging hardware included